We offer full-fledged car detailing services right from interior shampooing and leather protection to fabric protection.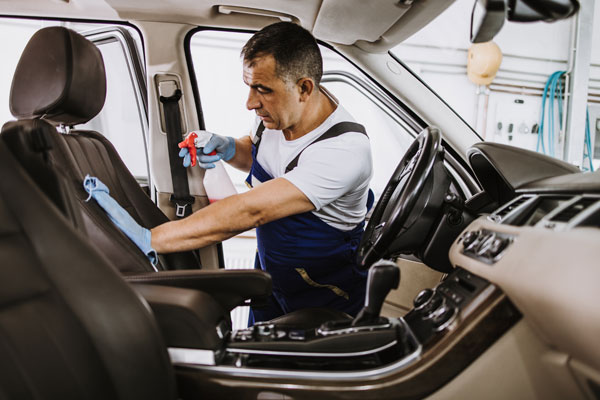 Interior Shampooing
It is on the inside, where you spend most of your time and hence it must be clean. At times, you might eat/drink in the car which certainly means that eating in an unclean environment can prove to be unhygienic. Hence, we carry out interior shampooing in the most effective way.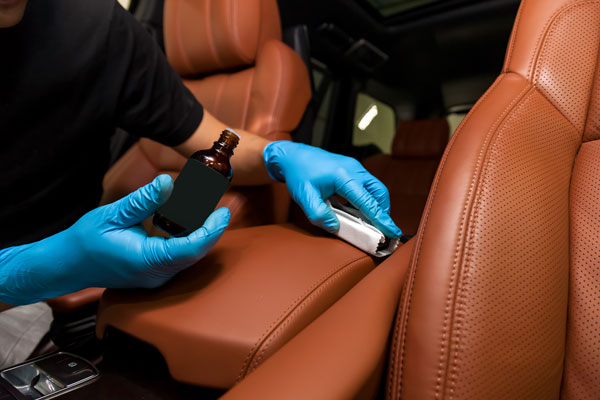 Leather Protection
Our leather protection includes protection of leather from the damage caused by harmful UV rays or any sort of chemicals. We use high-quality products to ensure that the leather of your car is thoroughly protected.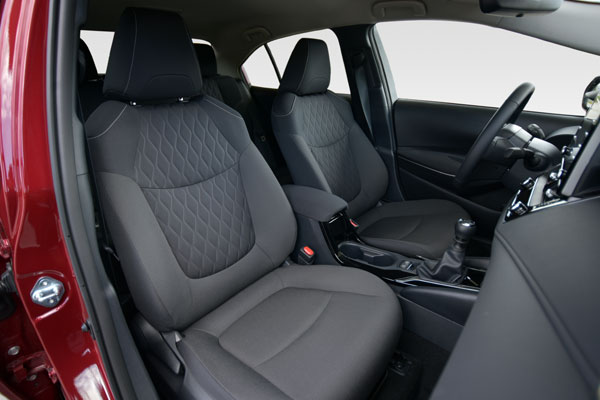 Fabric Protection
We use those products which can be applied to any textile surface. After we apply the products to the fabric, the dust particles simply come off, and the look and feel remains the same. The fabric remains protected and as new as it was in the beginning.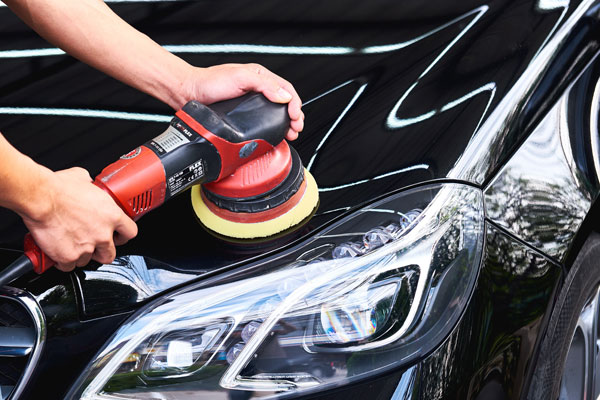 Correction Detailing
We perform correction detailing to remove and treat any defects. The paint depth gauge measures the thickness of the paint and the lighting is used to double-check the condition of the patchwork.
PACKAGES
CHOOSE FROM OUR RANGE OF PACKAGES
FULL DETAIL (POLISH + INTERIOR DETAIL + Plus)
Our car detailing service is meant to give your car a thorough cleaning experience and a new-found shine. You can customise this service as per the requirements of your car and go for add-ons like interior shampooing, leather / fabric protection, correction detailing, etc.
PAY 20% DEPOSIT TO BOOK A PACKAGE